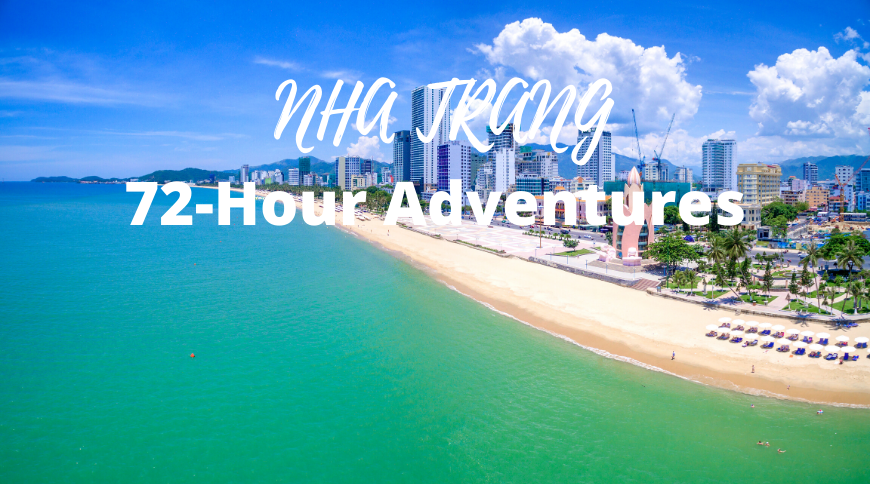 72 Hours of Adventures in Nha Trang
You have just 3 days to spend in Nha Trang. Don't worry that is plenty of time to experience some of the best Nha Trang has to offer. Here's our recommendations on what to do with just 72 hours in Nha Trang.
Day 1 —
You have spent many hours travelling to arrive in Nha Trang. Use this first morning in the city to enjoy some relaxation and head to the many beautiful and serene beaches Nha Trang is famous for. Just a short walk from the DTX Hotel is Bai Bien Nha Trang beach; take a walk along the white sand beach. Go for a swim while enjoying the amazing view of mountains in the distance. This is a great spot to rent a sun bed to lounge for a few hours and indulging in some local food and drinks. Then head back to the DTX Hotel to clean off, maybe take a quick rest, or a dip in our beautiful rooftop pool before you get ready for a night of fun in the city.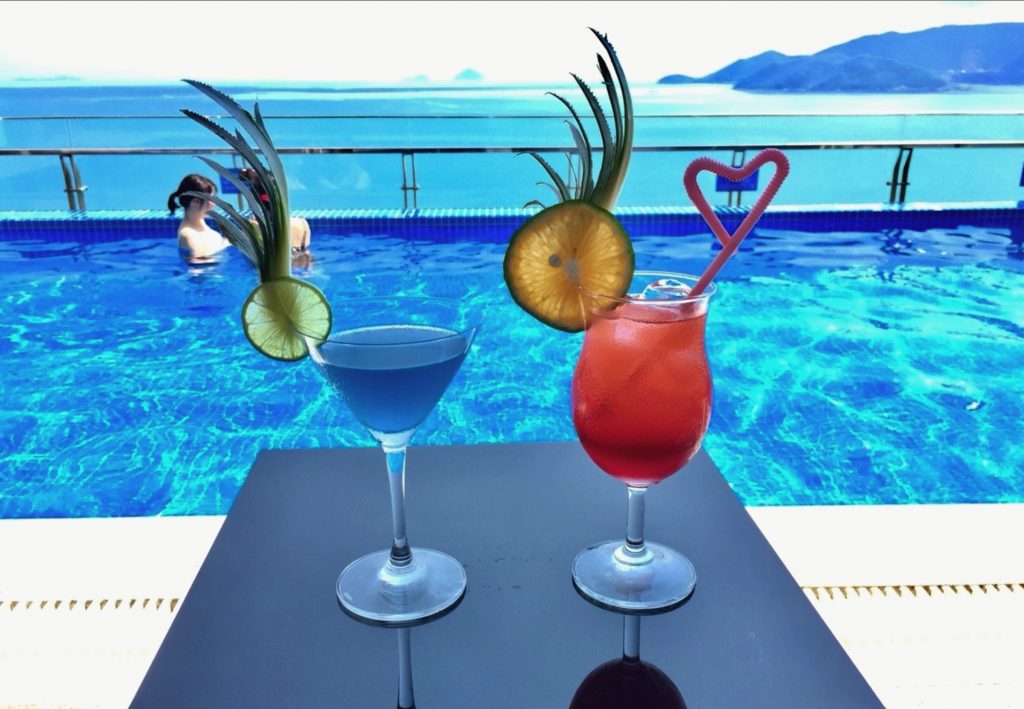 Nha Trang has a very lively nightlife with many dining options including upscale fine dining establishments and local hangouts. If you want to experience Nha Trang as a local head to the Nha Trang Night Food Market at Phu Dong Park. Here you will see tourists and locals come together to dine on Vietnamese delicacies at affordable prices.
Day 2 —
After a day of relaxation and wonderful dining; today is the day for adventure. If you truly love the sea and want to experience more of the Nha Trang beach life you can take a day trip to Hon Mun protected marina where you can dive and snorkel to see incredible coral reefs and sea life.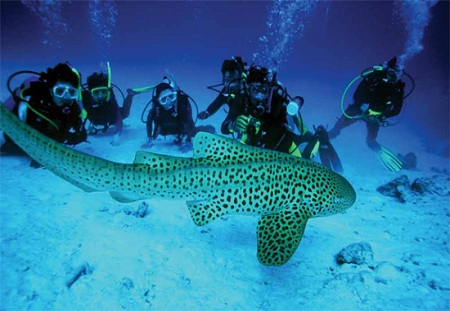 If you would rather explore beyond the sea then you have many options to visit some of Vietnam's beautiful and historic landmarks. You can take a day trip to Dat Lat city, about 88 km away. Also known as "the city of eternal spring" you will find spectacular waterfalls and lakes as well as the amazing French architecture that lines the city streets.
Day 3 —
On your final day in Nha Trang you can visit all the landmarks for which Nha Trang is known for. Do not miss the Nha Trang Cathedral, the Long Son Pagoda, and the majestic Po Nagar Cham Towers. If you are looking for excitement or travelling with young ones make sure to also make a stop at the Vin Pearl amusements parks for thrills and adventures.